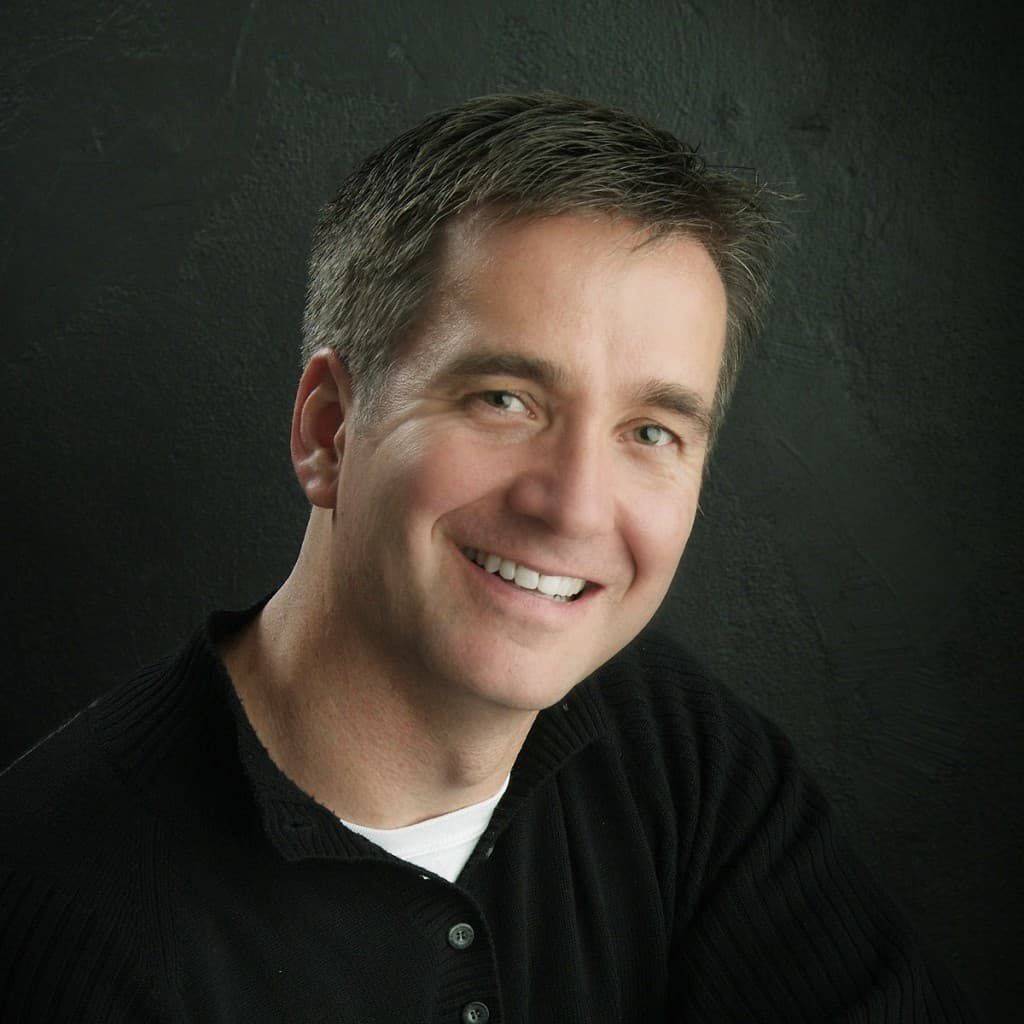 Why do I take a personable approach to providing a fantastic dental experience?
As a top Indiana dentist, my vision is to reach out and establish long-term relationships with each of my patients, which in turn meets and exceeds their expectations. With a unique one-on-one style, I can allow my family of patients to be an active participant in their own health, openly discussing and co-diagnosing their treatment. I constantly look for "new and improved" ways to provide the utmost care for restorative, family, and cosmetic dentistry techniques to help change their lives for the best with captivating precision.
Lasting Relief of Your Pain
Watch as Dr. Greg Pyle talks with Randy Alvarez of the Wellness Hour about how you and others can live a comfortable, pain-free life with lasting headache relief using TruDenta....This text is linked to the official website for TruDenta, a solution for chronic headaches. It opens in a new window...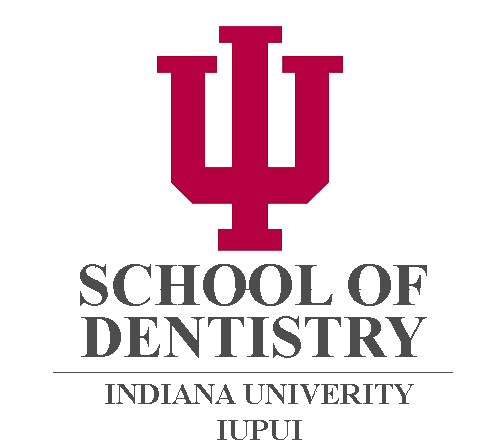 Graduated from Ball State University...This text is linked to the website for Ball State University and opens in a new window... with a Bachelor's degree and received his DDS from Indiana University School of Dentistry.

Dr. Pyle has been very involved with the Clinical Mastery Series...This text is linked to the website for The Clinical Mastery Series and opens in a new window..., featuring Dr. David Hornbrook, one of the nation's leading dental educators.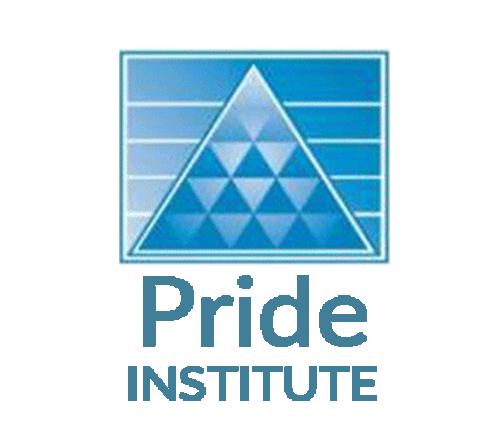 His passion for raising the standard of dentistry has led him to serve as an instructor to future dentists at the Pride Institute at Indiana University.